"Extremely thankful to Dr Neha for a transformative yet smooth journey to parenthood. Delivered a healthy baby girl normally thanks to the learned guidance by you over the course of last 9 months. Grateful for your resilience and constant encouragement especially through my labor. Also, a shout out to the team of doctors and paramedics supporting Dr Khandelwal for their immnense and unwavering support. Last but not the least, thanks to Neha Khanna for cheerfully managing my late requests and guidance on the hospital's processes."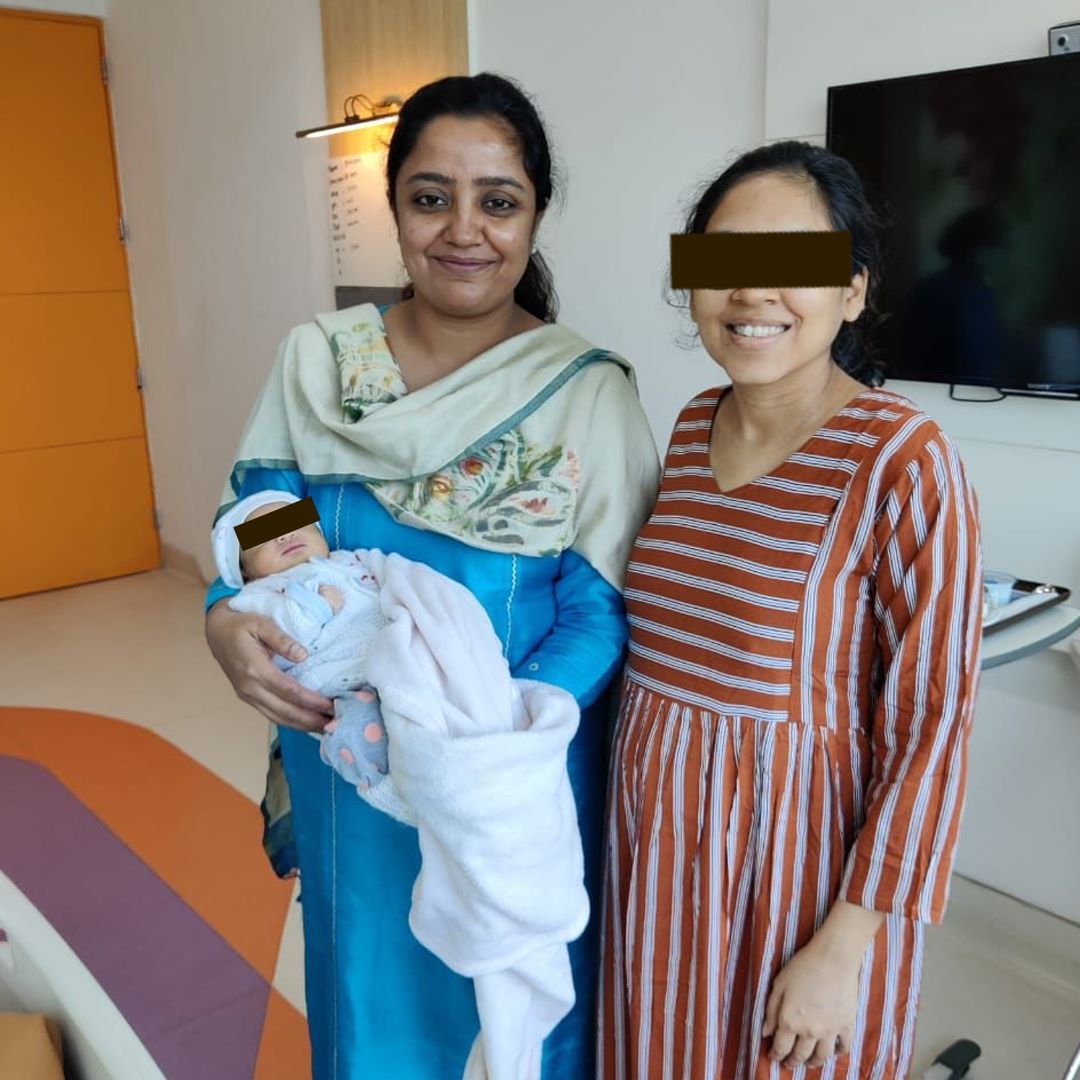 "I wish that the words would adequately convey how grateful and appreciative we are to you. Your prompt decisions, judgments, and hasty arrival at the OT room on the 5th of September late at night when things suddenly became uncertain not only gave us hope but also successfully saved the most precious gift we had been waiting for for the past ten years. Doctor Neha, we will remember to thank you and to keep you in our thoughts every time we see our son playing, taking his first steps, or engaging with the outside world going forward.  Once again, we are grateful for receiving the tiny bundle of joy."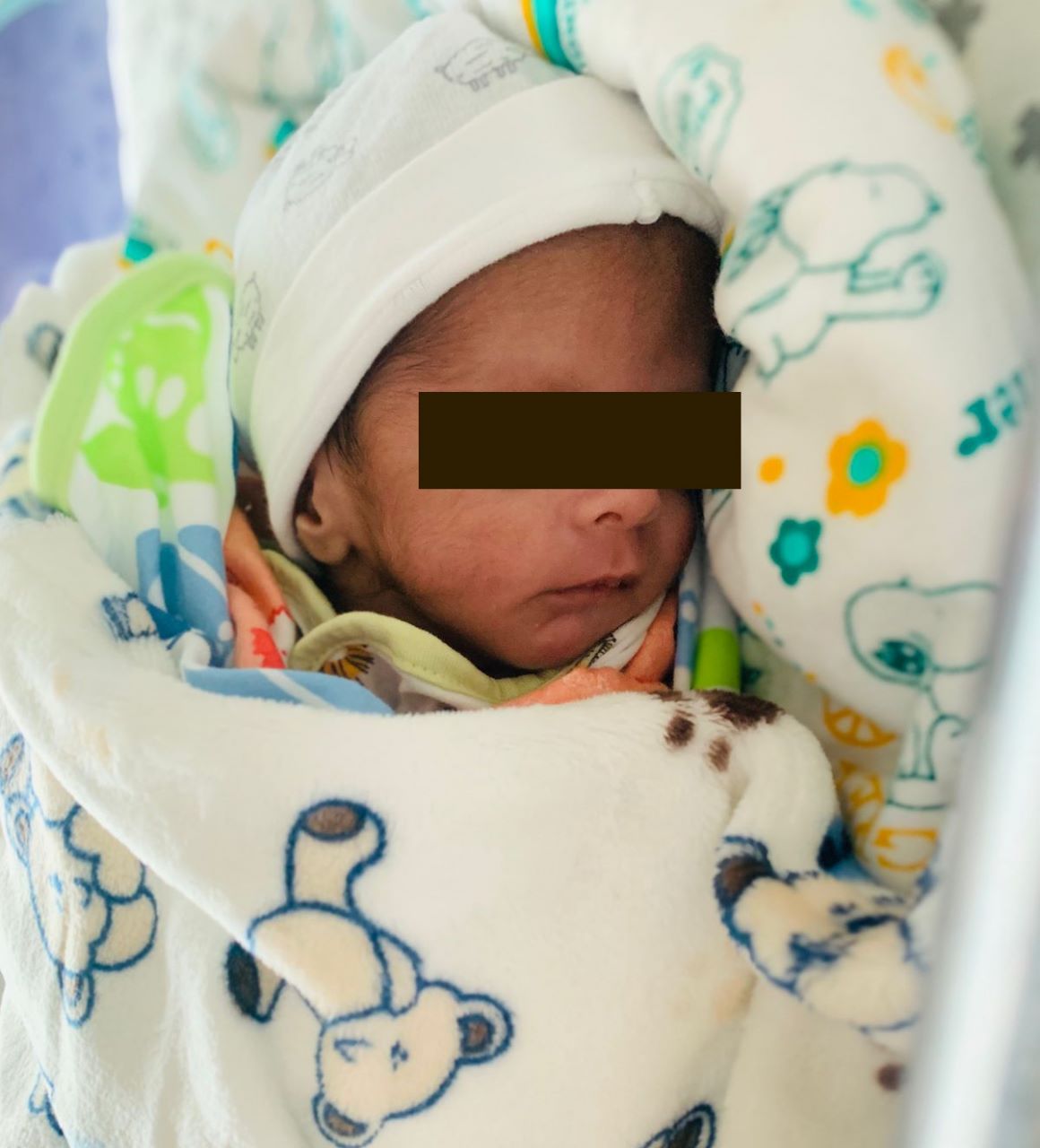 "Hello to all mommies to be🫄🫄

So glad to share that I am blessed with a baby girl on 15th December 🤱🥰❤️🎉. I have been under the supervision of Dr. Neha since the beginning of my pregnancy. My pregnancy was high risk due to previous history of hysterotomy and gestational diabetes. I simply kept following the course of treatment advised and everything was managed well with no discomfort to me or the baby. It is just due to her experience and expertise that she managed to take my pregnancy upto 36th week, which was a big challenge due my decreased scar thickness on uterus. I am so grateful to Dr. Neha for guiding me extremely well during the course of my pregnancy and for being so supportive and available.

I am so thankful to her coordinator Ms. Khanna, entire Rosewalk team for helping me bring the greatest gift of my life "My baby Girl" safely into this world."
Regards
Shivangi and Mohit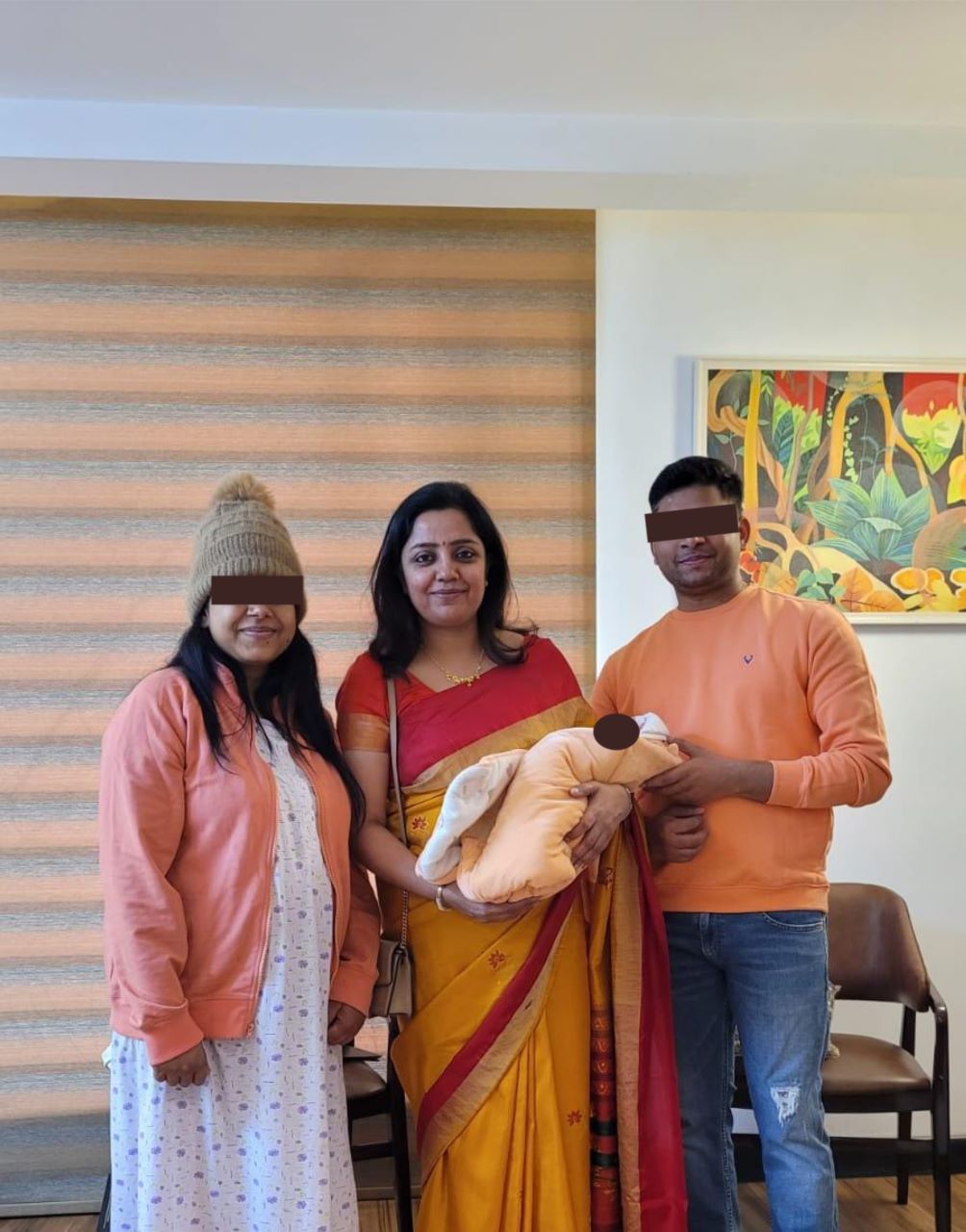 "We are very excited to share the news of the arrival of our little baby boy.
Dr. Neha is the best thing to happen to us during this journey. She has been a godsend. Her focus on nutrition, exercise and overall mother's health motivated me to try to be as fit as possible throughout this pregnancy. A big warm thankyou to her and her team at Cloudnine Hospital for making us feel comfortable despite the emergency C- Section, due to the baby's reduced movements. Thankyou Neha ma'am for our little bundle of joy! No words are enough for the gratitude we feel towards you.
A special thankyou to this community of mothers-to-be for making me feel like I wasn't alone going through this new phase of life."
Regards
Priya & Siddharth
Tushar and I are so excited to welcome our little baby boy Amari Alagh ♥️ Meeting Dr Neha was the best thing that could've happened to us.
She's always been so approachable and ready to answer all questions. She helped me through all my complications and kept my stress at bay. We delivered at cloud 9 hospital and were a little apprehensive as it was so new. But we fully put our trust in Dr Neha and couldn't have asked for a better experience. She and her team made everything so comfortable for us. A special shout out to her coordinator Neha and the entire team of doctors who helped me through my delivery. I would recommend just following Dr. Nehas advice and trusting in her.
Thank you for all your help 🤗 lots of love ❤️
" We are excited to share the arrival of our baby Miraha. It has been a perfect pregnancy journey for us with complete guidance of Dr Neha. 9 months passed by real soon and smooth. Monthly doctor visits were so pleasant and positive. Dr Neha has been very kind and accommodating towards my requests and concerns. Thank you doctor for supporting my delivery mode decision.
Can't thank you enough for making this a smooth ride ♥️"